Day One Digital is the one stop shop for all your ecommerce needs. From strategy to execution, we provide end to end solutions that enable your business to scale and thrive on Amazon. Our team helps streamline strategy and operations and grow businesses of all sizes from start-ups to large CPGs.
AMAZON ACCOUNT MANAGEMENT

We understand how difficult it can be to navigate the ever-changing world of Amazon. Our expertise in both Vendor and Seller Central makes it simple to sell your products regardless of your platform preference. While every client has a different set of needs, we index on these core requirements needed succeed on Amazon:
Catalog Management and Optimization
New Item Setup
Operational Efficiency
Out of Stock Management
Promotional Set-up, Execution, and Post-campaign Analysis
Let our expertise leverage your business to new heights.
ORGANIC & PAID SEARCH
Due to the competitive nature of Amazon's search algorithm, an optimized detail page is critical for your product's success. We use in-depth analytics to target the search terms associated with your products by providing reporting down to the keyword based on CTR, Clicks, Sales, Cost, and ROAS.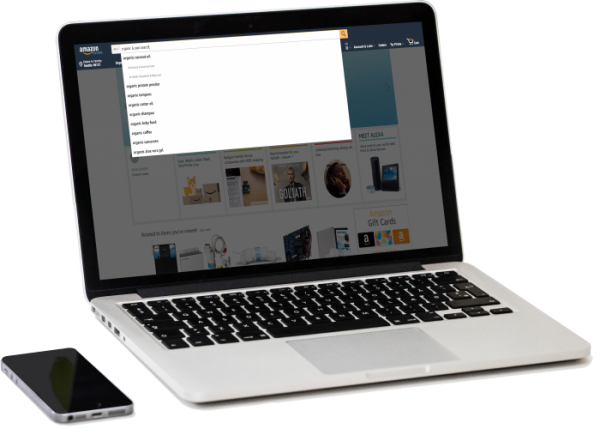 BUSINESS ANALYTICS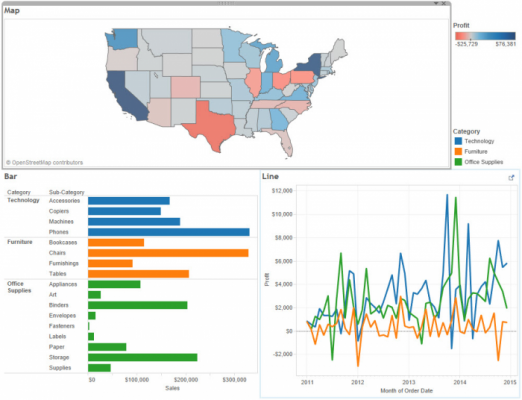 Having consistent and accurate reporting is critical when analyzing your business' day-to-day performance. We utilize Amazon Retail Analytics to create customized reporting for your brand which provides actionable insights to inform the right decisions. We specialize in analytical reporting with a focus on:
Forecasting
Variance Analysis
Geographical Insights
Promotional Performance
Financial Reporting
Our interactive dashboards are hosted through the Day One Digital website and can be accessed by clients on demand.
STRATEGY CONSULTING
In the competitive nature of online shopping, having a multi-channel strategy is more important now than ever. We help our clients develop an ecommerce strategy to maximize potential on and off Amazon.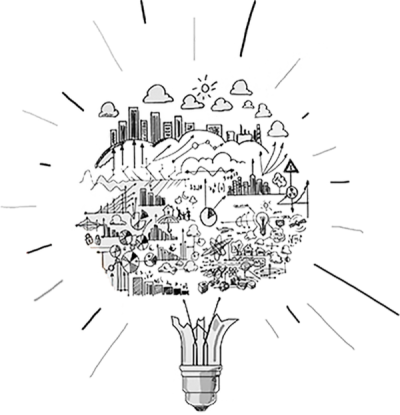 DIGITAL ADVERTISING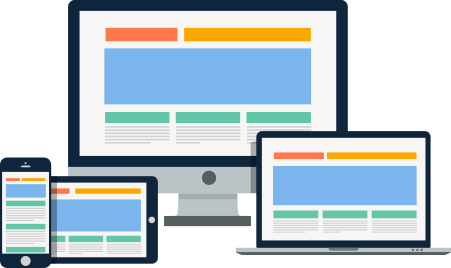 The evolution of the digital marketplace has provided advertisers with more insights about shopping behavior than ever before. Our team of analysts uses this data to identify opportunities and maximize your return on investment. We help develop our clients advertising and promotion strategy.