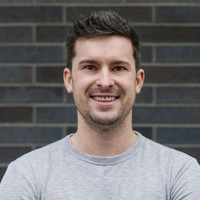 Tim Goletz
CEO
Day One Digital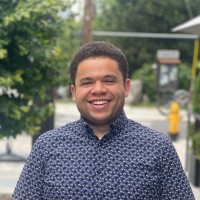 Nathan Mayer
Director, Operations
Day One Digital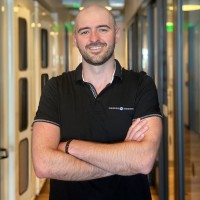 Erik Mauser
Supply Chain Manager
Day One Digital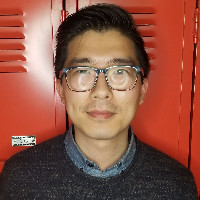 Gun Heo
Sr. Full Stack Developer
Day One Digital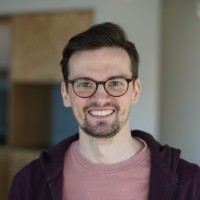 Alex Sherman
Sr. Business Analyst
Day One Digital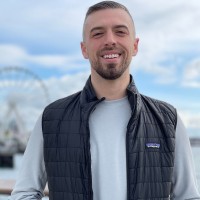 Chris Behney
Sr. Digital Marketing Specialist
Day One Digital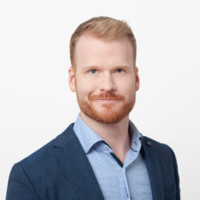 Alex Kelly
Sr. Business Development Manager
Day One Digital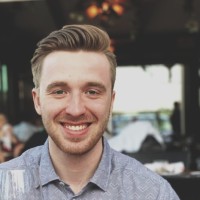 Cole Greer
Supply Chain Specialist
Day One Digital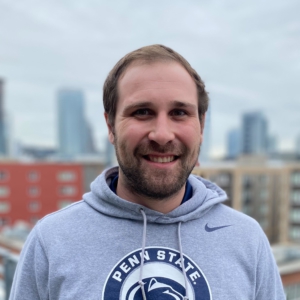 Ryan Morlando
Developer
Day One Digital

Michael Scanlon
Sr. Brand Manager
Day One Digital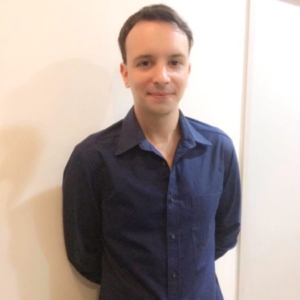 Alex Binder
Brand Manager
Day One Digital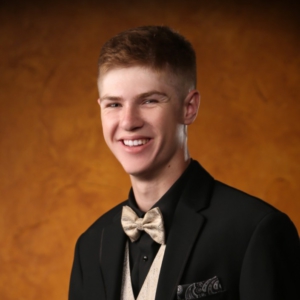 Ethan McMillan
E-commerce Specialist
Day One Digital
Cooper
Chief Security Officer
Day One Digital
Founded by a former Amazonian, Day One Digital unites experts in e-commerce strategy, advertising and content management, technology innovation, and customer experience to seamlessly deliver tailored solutions and tools to support your brand's challenges.
With shared industry experience across our diverse team, we collaborate with brands to accelerate their growth through conversion-focused practices. We dedicate ourselves as partners to brand teams with shared efforts in driving strategic and sustainable practices to ensure meaningful customer experiences for e-commerce businesses.
We are dedicated to helping brands connect emotionally and visually with customers in the moments that matter most. We pride ourselves in our ability to efficiently solve problems, communicate effectively, and build strong relationships with our clients.
We do not sell hours. We sell value.